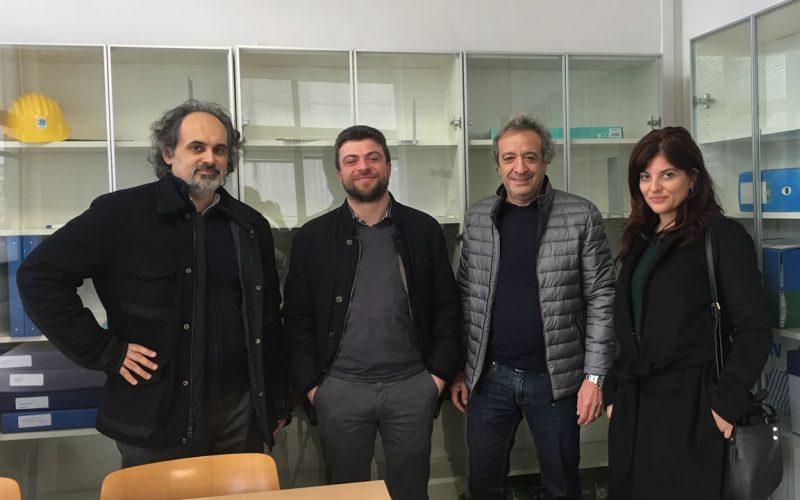 Proxicad srl has for years had a structure of internal resources dedicated to research and development, composed of highly qualified technicians and engineers.
The internal pool of specialized researchers and engineers is supported by technical personnel who have produced excellent results through continuous research, innovation and development.
Proxicad is currently conducting three research and development projects.